It goes without saying, we are walking through an unprecedented time. We are all being challenged and are working to navigate through this unfamiliar set of circumstances.
The COVID-19 pandemic has caused us all to rethink how to live well, and how to selflessly serve our family, friends, neighbors, and those in our community.
Christian Women's Job Corps of Greater Arlington (CWJC) continues to be what we view, as an essential organization.  While our method of delivery will be temporarily changed, as we move to virtual instruction, CWJC will continue to provide excellent job skills training and Bible study to women in Tarrant County.
We certainly appreciate your interest in and support of CWJC of Greater Arlington.
Blessings,
Julie Forrester
Executive Director
Encouraging, Educating, & Inspiring Women Since 2005
CWJC offers under-resourced women the opportunity to both unlock their potential and improve employment prospects as they participate in a 12-Week, tuition-free job skills and self-improvement program.
With a 12-Week course that covers technologies, self-improvement, and financial awareness, our participants step into a new future through our tuition-free program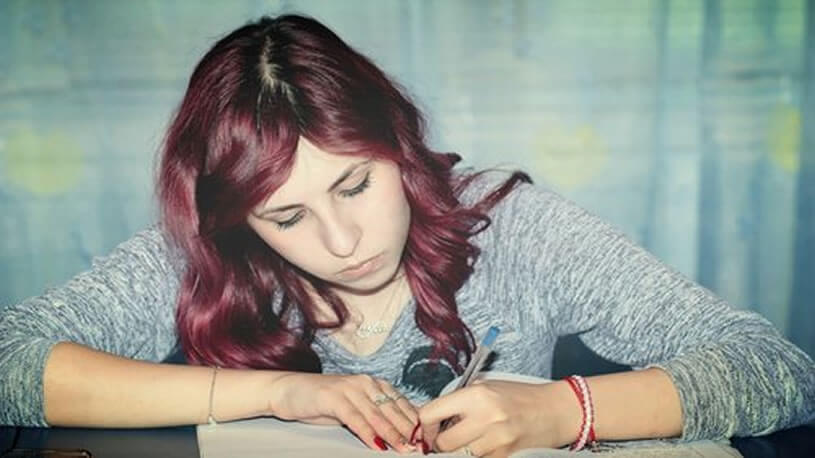 Ready to take the next step? You can become a contributor to our cause by financial
donations, volunteering, or participating yourself!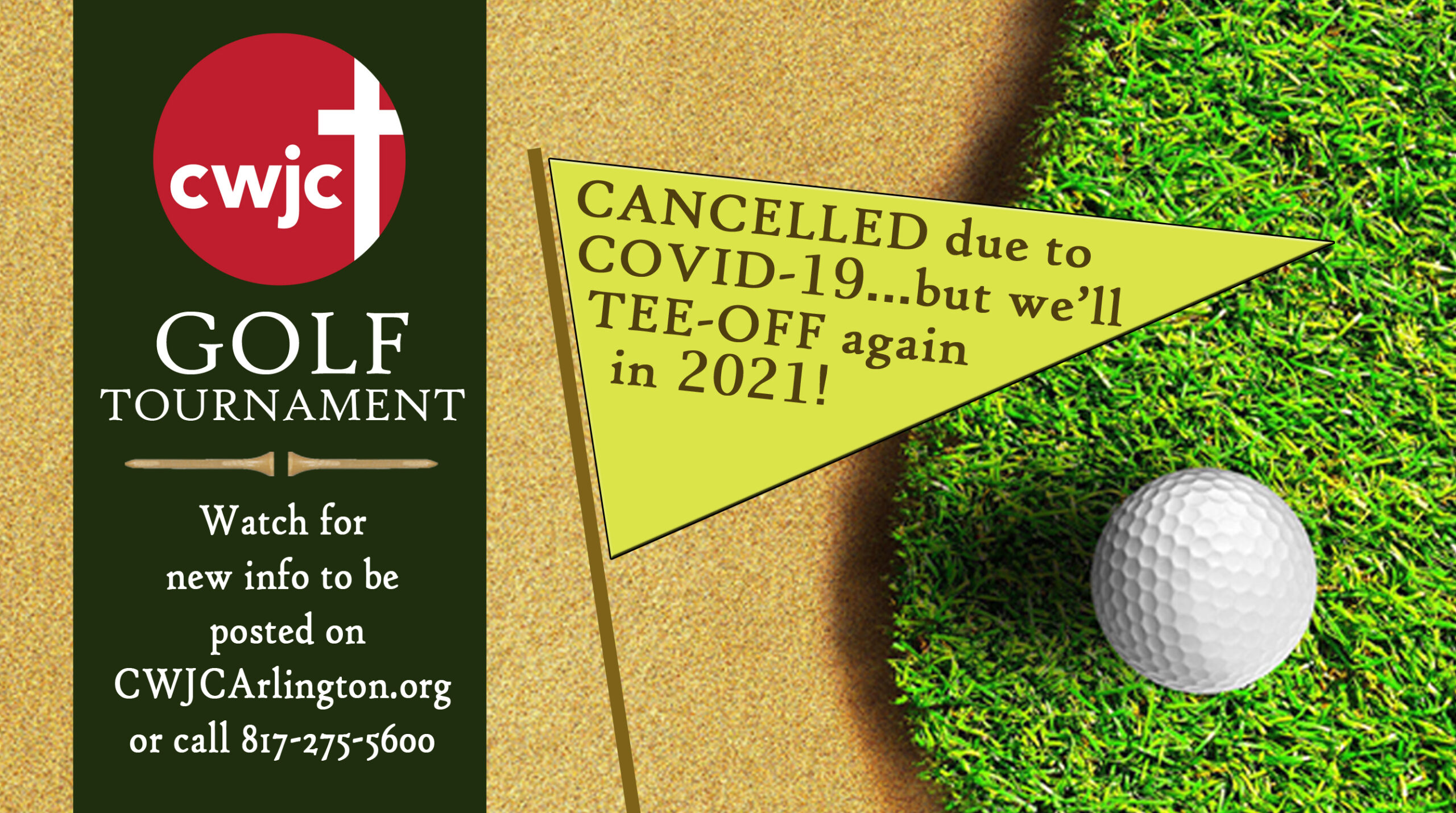 Christian Women's Job Corps of Greater Arlington
BUY TICKETS