Ready to take the next step? You can become a contributor to our cause by financial
donations, volunteering, or participating yourself!
Sign up for Classes!
Our fall semester is right around the corner! Sign up today to receive 10 weeks of tuiton-free job skills! Classes are limited so move fast. 
For more information, please reach out to Jforrester@cwjcarlington.org
We can't wait to see you there!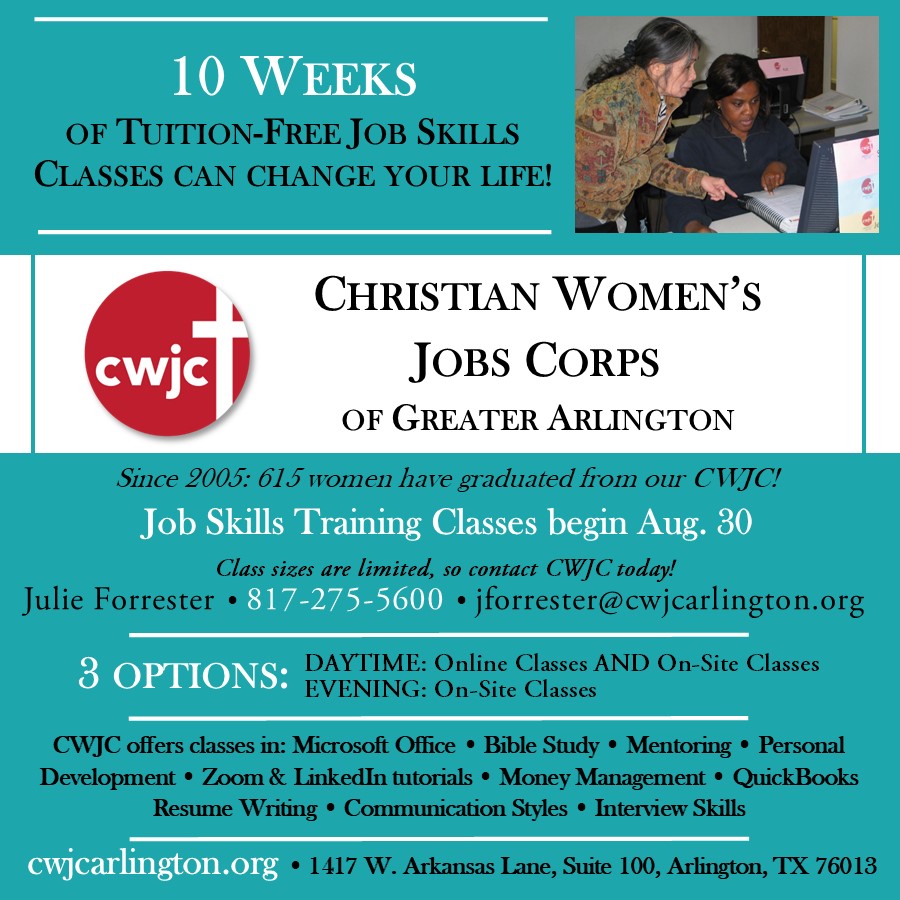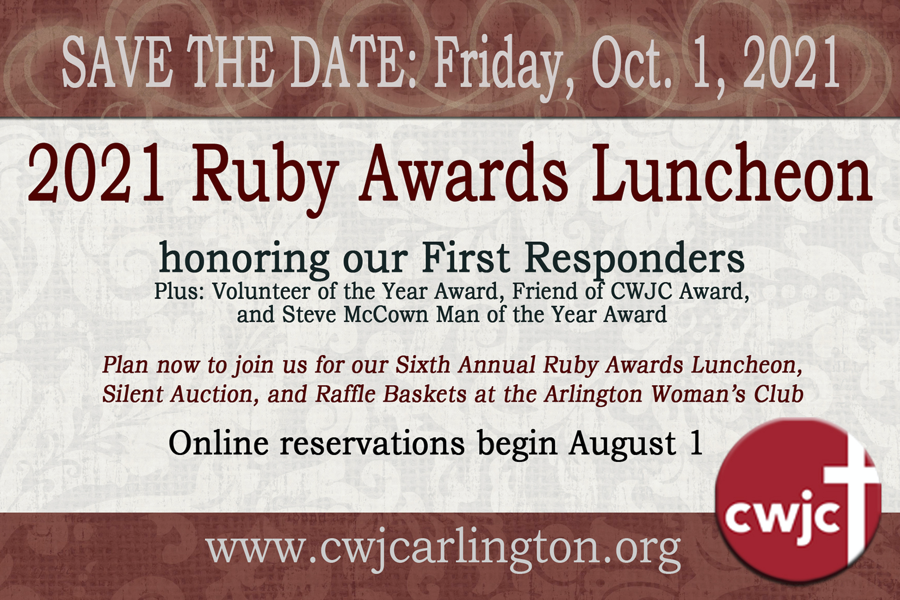 2021 RUBY AWARDS LUNCHEON TICKETS!
$35 per person OR $280 per table – BUY NOW!
We can't wait to see you there!
A group of the CWJC alumni split up and had a grand time shopping for suggested food items, toys and children's clothing, and then personally delivering the items to both agencies.
Cree said "At NEW DAY, we visited with Don and Sandra Morris who are one of many volunteers.  The Morrises were overwhelmed with gratitude and thankful for the alumni's generosity. The couple gave us a tour and shared some history about the group.  They said a member of their congregation had taken classes at CWJC.  They appreciate what CWJC is doing for ladies in the community and they will share the information about CWJC".  
A thank you from Allies in Youth Development: We wanted to send you our deepest gratitude for the wonderful boxes of donations that Cree and Ada brought today to Allies in Youth Development!
We are extremely thankful and praise God that you chose our ministry to bless. The children Allies serve will be full of smiles receiving these wonderful new gifts.
It was also a blessing to hear about your ministry and how you are changing the lives of women, giving them hope, confidence, a future and most of all the message of Christ!